give With your kindness we can lift up all in our community!
care
Support all who are struggling in our community
with the basic needs of food and clothing.
love
Welcome all who turn to us for help with open arms
no matter their circumstance.
hope
Offer all with the programs and resources to gain stability
as they strive for a better life.
kind
Provide all with the guidance and loving support
to help overcome their unique challenges.
As you celebrate the holidays with your family, please take a moment to think about the 3,000 families who turn to our food pantry and for whom hunger is a real and ongoing problem.
Many will face extraordinary challenges this winter and will be relying on us more than ever.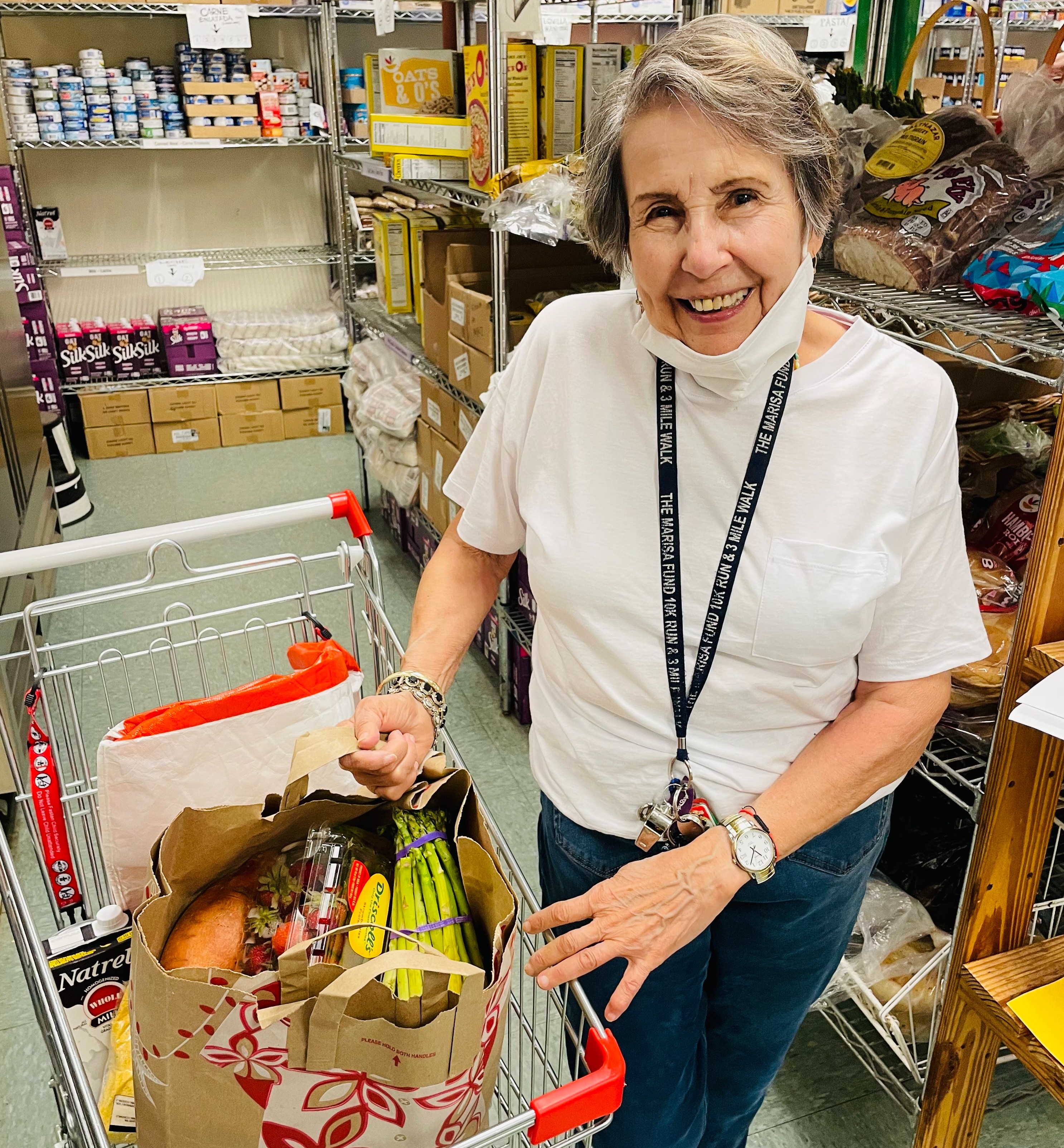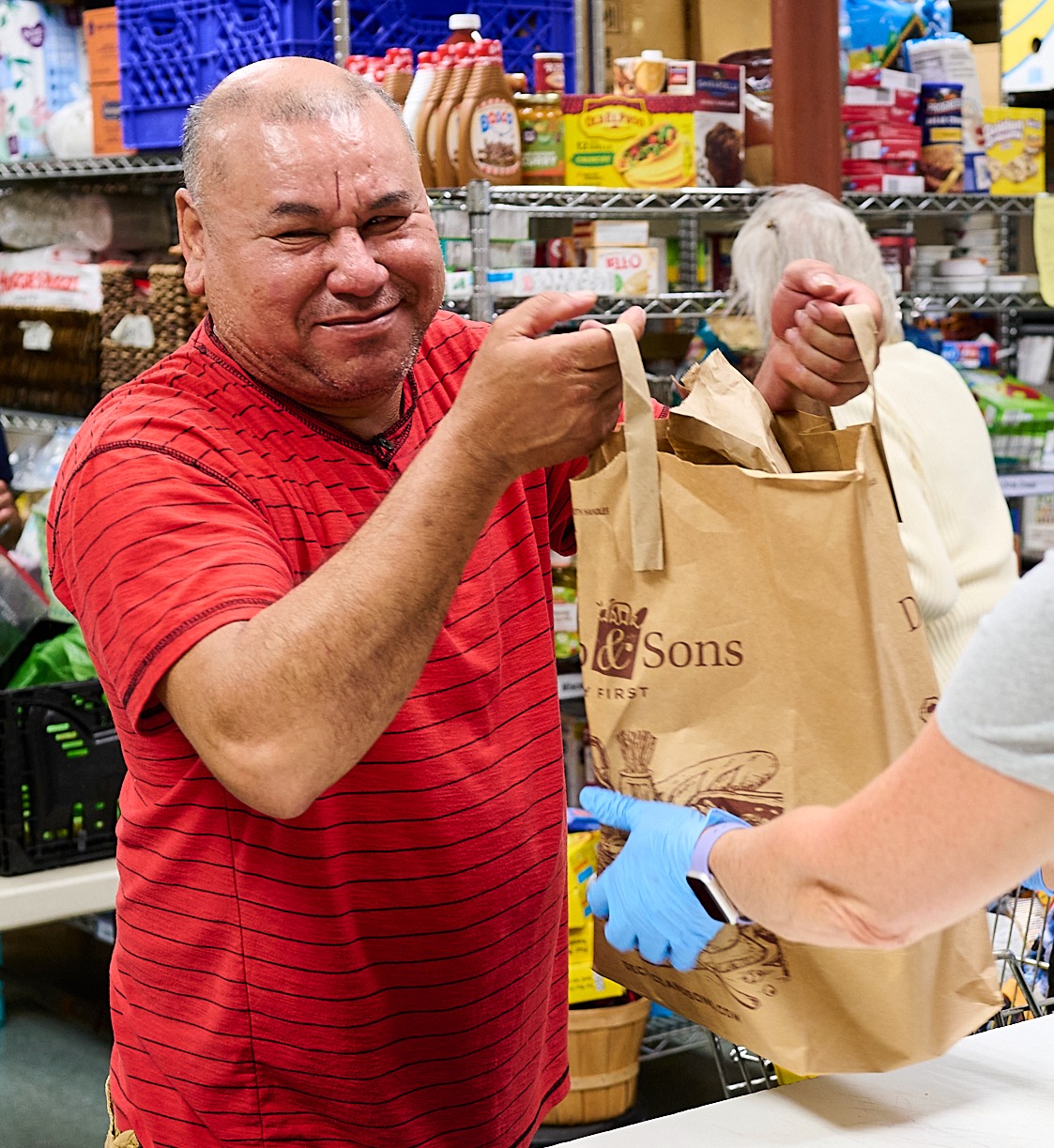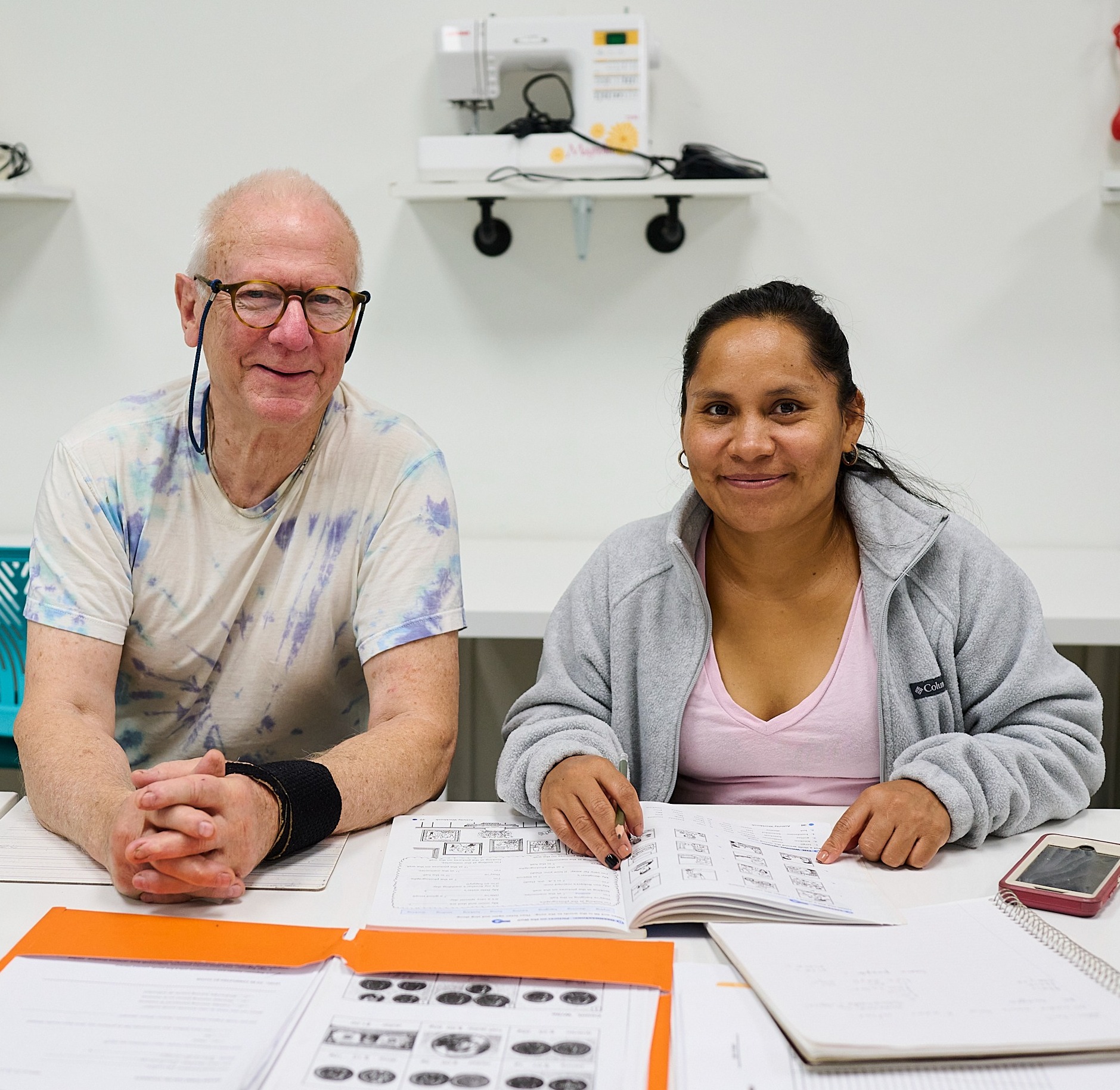 Please consider a gift and make a difference in the lives of your neighbors in need!